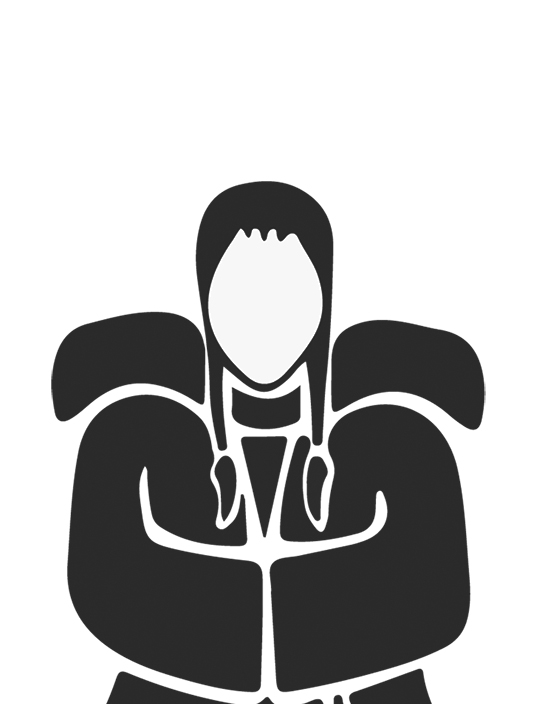 1927 - 2013
Kenojuak Ashevak
Kenojuak Ashevak, CC, RCA is one of Canada's most acclaimed graphic artists. She was born in Ikirasaq, an outpost camp on South Baffin Island, and grew up traveling to many different camps. While living at Keakto in the 1950s, Ashevak and her husband, Johnniebo, began carving and drawing. In 1966, she moved to Cape Dorset with her family where they worked at the West Baffin Eskimo Co-operative studio until Johnniebo's death in 1972. Ashevak received widespread recognition and many awards for her artwork, including the Governor General's Award for excellence in visual arts in 2008. Her work has been included in exhibitions and collections worldwide.
Media: Coloured Pencil, Graphite
This information has been generously provided by Dorset Fine Arts. for more information on Cape Dorset art and artists, visit Dorset Fine Arts.