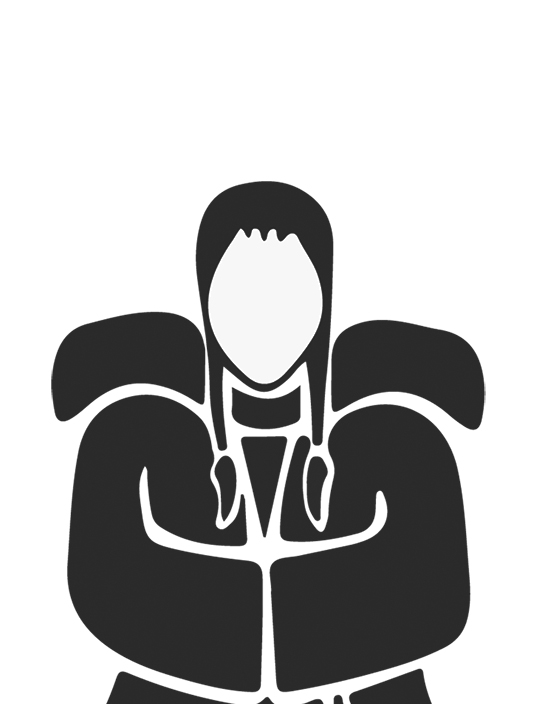 1925 - 1980
Nipisha Osuitok
Nipisha Osuitok was married to Osuitok Ipeelee, a well-known Inuit sculptor. Nipisha's artworks were included in some of the earliest exhibitions of contemporary Inuit art in the 1950s. She is best-known for her drawings depicting the transformation of animals into humans.
Media: Graphite, Coloured Pencil
This information has been generously provided by Dorset Fine Arts. for more information on Cape Dorset art and artists, visit Dorset Fine Arts.