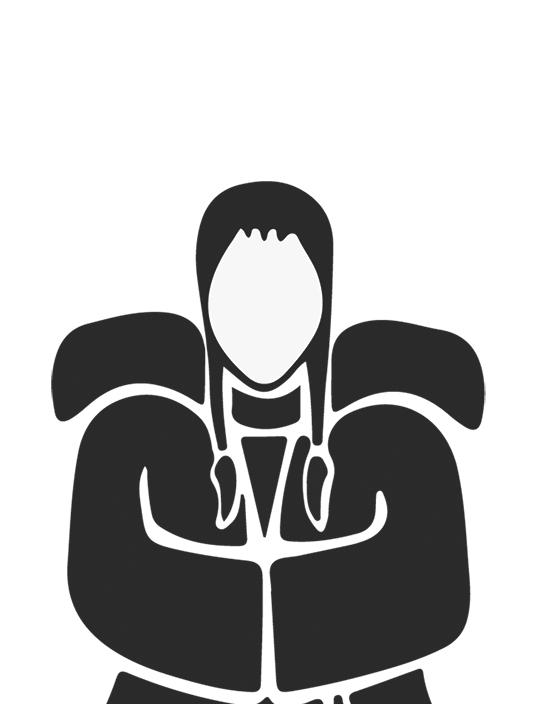 1914 - 1972
Alashua Aningmiuq
Alashua Aningmiuq was an active participant in the legendary West Baffin Eskimo Cooperative studio. Her husband, Peter Aningmiuq, and sons Jolly, Salomonie, and Kavavau were carvers. Alashua's artwork has been exhibited throughout Canada and the United States, notably at the Canadian Museum of History.
Media: Felt-tip Pen, Coloured Pencil, Graphite
This information has been generously provided by Dorset Fine Arts. for more information on Cape Dorset art and artists, visit Dorset Fine Arts.